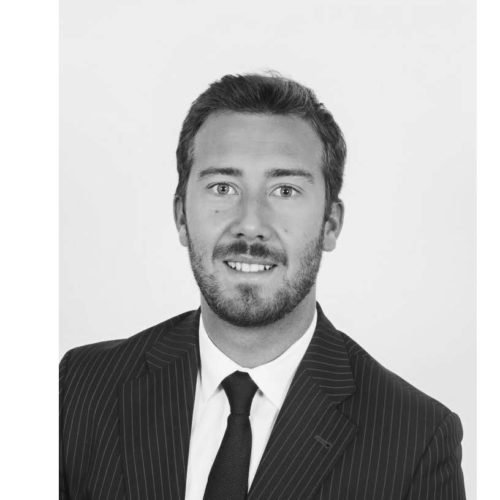 Ricardo Vigário
Ricardo Vigário is a lawyer qualified in Portugal, admitted to the Portuguese Bar Association.
He has also provided legal advice within Commercial and Corporate matters, assisting corporate clients, among others regarding the creation and restructuring of companies, contractual drafting and negotiation and assistance within several corporate transactions.
He intervenes regularly in dispute resolution, representing several national and international clients, in negotiation and pre-litigation proceedings, as well as providing legal representation in judicial proceedings, regarding civil and commercial matters.